San Diego Boutique Design + Build Firm
Luxury Home Remodeling & Landscape Design
La Jolla – Del Mar – Encinitas – Point Loma – Solana Beach – San Diego Metro Area 
Contact US for a Free Design Consultation
San Diego's Top Home Remodeling and Landscape Contractors.
Eco Minded Solutions is an industry leader known for exceptional design and construction in sunny San Diego. As a boutique firm, we prioritize unmatched customer service and attention to detail. Our team of architects, designers, and craftsmen passionately create unique concepts for new homes, renovations, additions, ADUs, kitchens, outdoor spaces, and luxurious bathrooms. What sets us apart is our distinction as San Diego's only design-build firm that seamlessly integrates home building and landscape divisions. With our in-house professionals, we ensure a smooth transition from indoor to outdoor spaces.
Let us Help You with your Remodel or New Build - Contact Us To Learn More
Featured Projects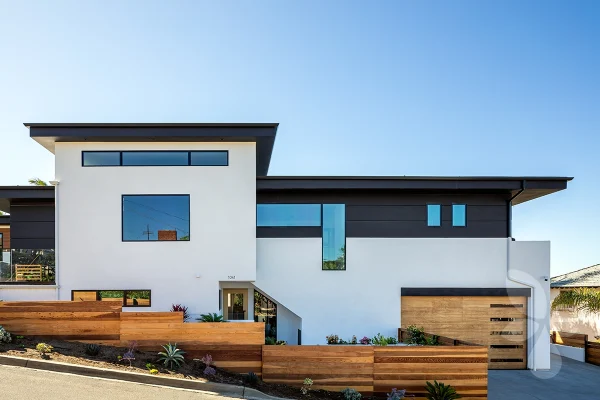 This idyllic Hawk Street residence underwent a comprehensive whole home remodel, showcasing a harmonious blend of luxury and functionality.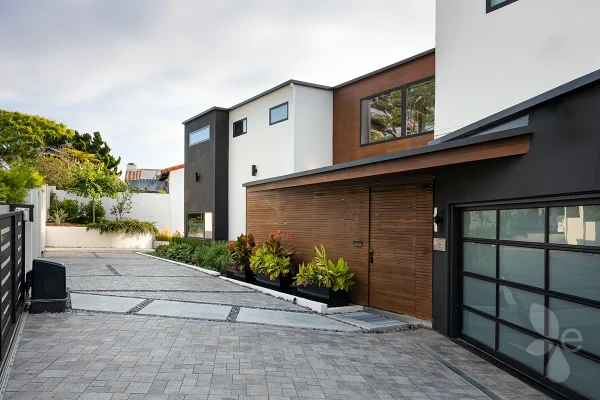 Nestled on Santa Barbara Street, this home stands as a testament to the seamless fusion of thoughtful renovation and innovative landscape design.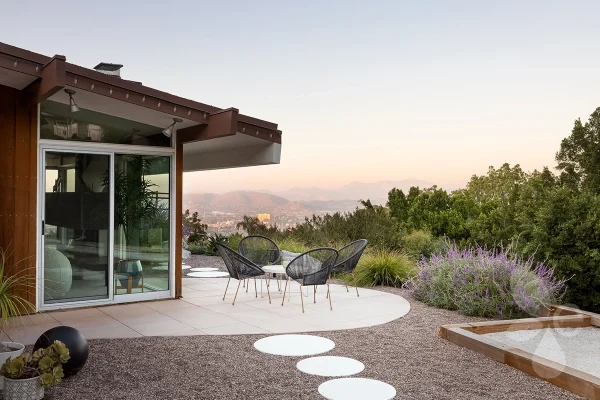 This Bonnie Lane home's recent landscape design remodel is a breathtaking blend of modern aesthetics and retro architecture, creating a unique and visually compelling environment.
Unparalleled Landscape Design
Landscape Architecture
& Design
Our landscape architects and builders specialize in creating sustainable outdoor spaces through innovative and eco-conscious design concepts and elements. We focus on designing eye-catching, modern landscape architecture, cultivating native plants, and minimizing water use. Our designs typically include a mix of softscape, hardscape, xeriscape, and outdoor living spaces. Whatever your vision is, our experienced landscape architects can capture it in their design and our builders can bring it to life.
Hear it From Our Homeowners
My family just finished a significant home remodel to our 1960s outdated house. We met with Josh and team to discuss our project which included a whole house remodel, addition and an ADU for family when they visit. The design team is detailed with gathering information to make sure the design program matched all our objectives. The construction team was great too. I am amazed with their quality of workmanship. They started early, work hard, and make sure our house is cleaned up at the end of the day. Our schedules our complicated and so they are very accommodating to meet us on weekends to review project updates with us. They did an excellent job! I would use them again and recommend them.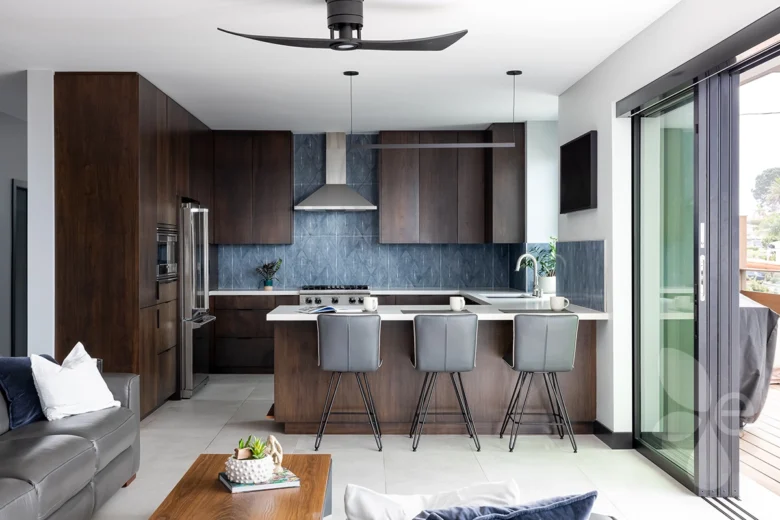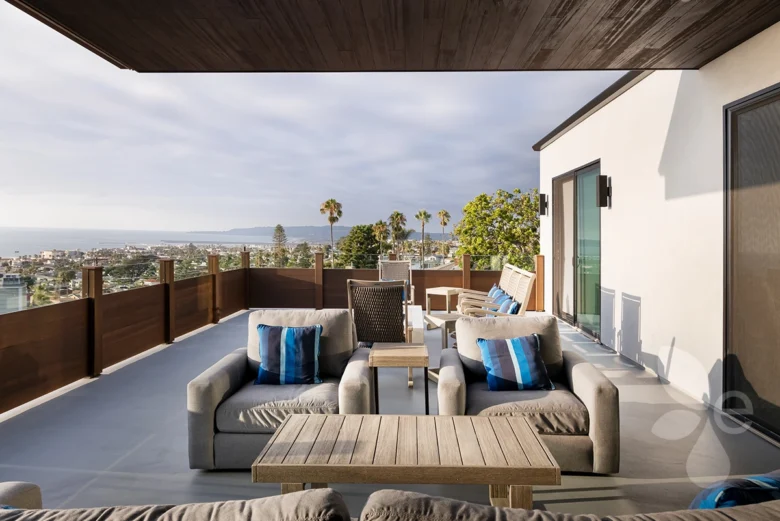 Discover the Services we offer
San Diego Remodeling and Landscape Services