San Diego Whole Home Remodeling
Whole Home Remodeling | San Diego
Eco Minded Solutions specializes in customized solutions for your home, from small repairs to complete makeovers. We focus on details and personalize designs to meet your specific needs. Our services include kitchen/bathroom updates, living area transformations, outdoor living spaces, and more. We're dedicated to exceptional craftsmanship and customer service, backed by a satisfaction guarantee.
What makes the best whole home remodeling contractor?
At Eco Minded Solutions, our skilled professionals guide San Diego homeowners through the entire process of a home remodeling project and will help make your major remodel feel as simple as possible. From kitchen and bathroom remodels to second-story additions, outdoor living spaces, and room additions, we can help you transform your property into the perfect space for you.
San Diego's Whole Home Remodeling Contractors
When you choose Eco Minded Solutions as a general contractor you are getting a dedicated network of custom home remodeling contractors and full-time staff. As a boutique luxury remodeler and landscaper, we offer care and attention that few other remodeling companies can. Extremely responsive, we always strive to deliver a quality environment that makes our clients extremely happy.
Undertaking a Whole House Remodel
A whole house remodel requires special attention and a project manager who ensures all the elements of a home and yard flow with purpose. When we design and build a whole home remodel, we create an environment that extends beyond the room that you're in.
Incorporating Landscape Design
The expert team at Eco Minded Solutions create unique outdoor living spaces that are tailored to your lifestyle and flow into & out of the home. Our designs are expertly executed, ensuring that your outdoor space is beautiful, functional, and strongly connected to the home.
Serving San Diego County for over a decade, we are expert remodeling projects for Southern California living. We've transformed Point Loma homes into drought-resistant paradises and Del Mar cottages into cozy night-time enclaves. Our quality work and great customer service is the reason so many clients absolutely love their new space from Eco Minded Solutions.
Providing San Diego Homeowners Design-Build Services
At Eco Minded Solutions, we offer design and build services for fully custom homes and landscapes. We execute existing designs to create something completely tailored to your lifestyle and tastes. Our team of full-time specialists and network of sub-contractors help you create the perfect space for your home or landscape.
Check out our full scope of design-build services for more information about how we can take your renovation from design to build.
Transform Your Kitchen or Bathroom
Remodeling your kitchen or bathrooms can make all the difference in your home—our whole home remodeling professionals create custom spaces, tailored to your vision and made to last a lifetime.
Kitchen Remodeling Services
Kitchen remodels are more than just a home improvement project; it's a life improvement project. The kitchen serves as the heart of the home, providing a central hub for family interaction, meals, and entertainment. When you update and modernize your kitchen, the benefits extend far beyond the room's four walls.
A proper kitchen remodel project doesn't only enhance your cooking abilities, it creates a more inviting atmosphere throughout your home. We design kitchens to seamlessly integrate with your living area, making it more conducive to open, interactive lifestyles.
Bathroom Remodeling Services
When you invest in custom bathroom remodeling, you want to make sure that you get the most for your money. With our professional bathroom remodeling services, you can be sure that everything, from the lighting fixtures to the floor tile, fits your vision. Our first design consultation helps our expert team know your tastes and vision for the space. With decades of experience as a whole home & bathroom remodeling company, our expert team has the knowledge to help you build the bath of your dreams.
Not sure where to start? We will walk you through bathroom designs & handle plumbing, electrical systems, and everything needed to create a long-lasting new bathroom remodel.
At our San Diego-based residential contracting firm, we specialize in custom room additions, perfect for those seeking to expand their living space or add value to their home. Our team of experienced professionals will work with you every step of the way, ensuring your addition is tailored to your specific needs and aesthetic preferences, all while adhering to the highest standards of quality and workmanship.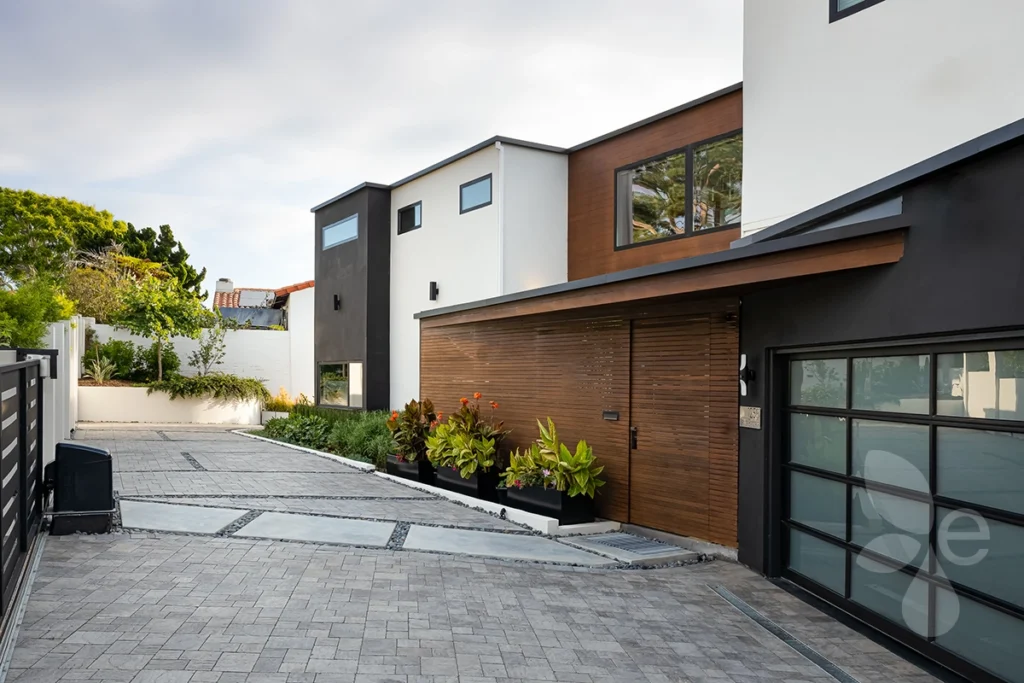 Our room addition services are specifically designed to accommodate any form of home extension you envision. With extensive experience in various remodeling projects, we're capable of seamlessly integrating the new extension with your existing structure. Whether it's expanding your living room for a more spacious feel or adding to your master suite, our team has the expertise to bring your vision to life.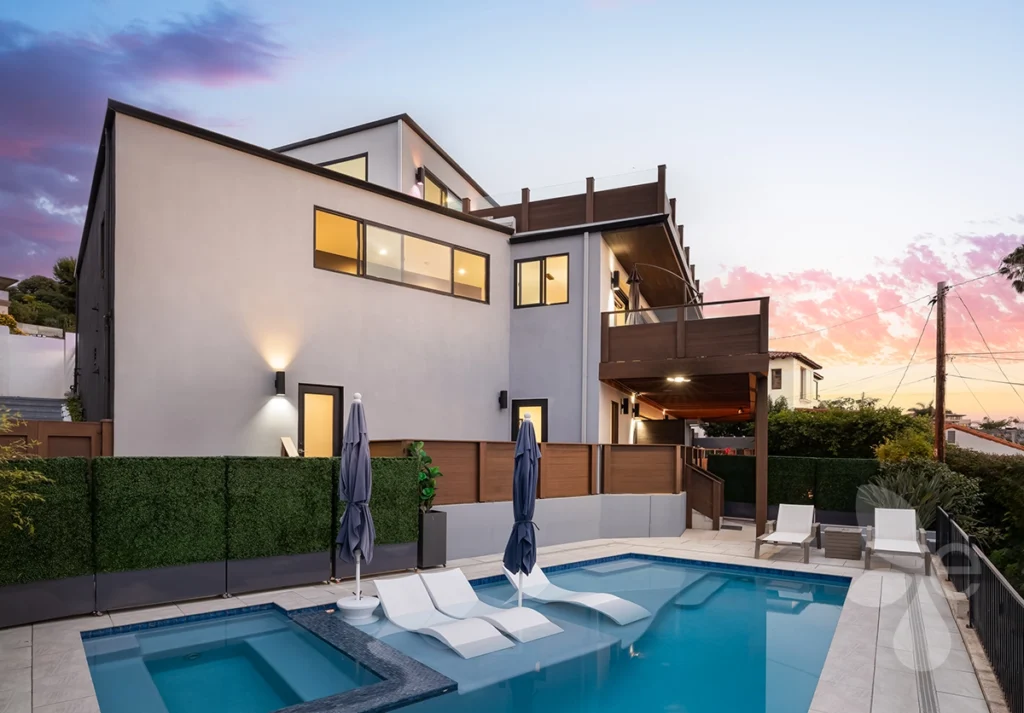 In San Diego, where lot size may limit horizontal expansion, adding a second story presents an excellent opportunity to expand living space without compromising your outdoor area and yard space. San Diego homeowners often find that adding square footage in the form of a second-floor addition limits changes made to the rest of their property and gives them exactly what they need.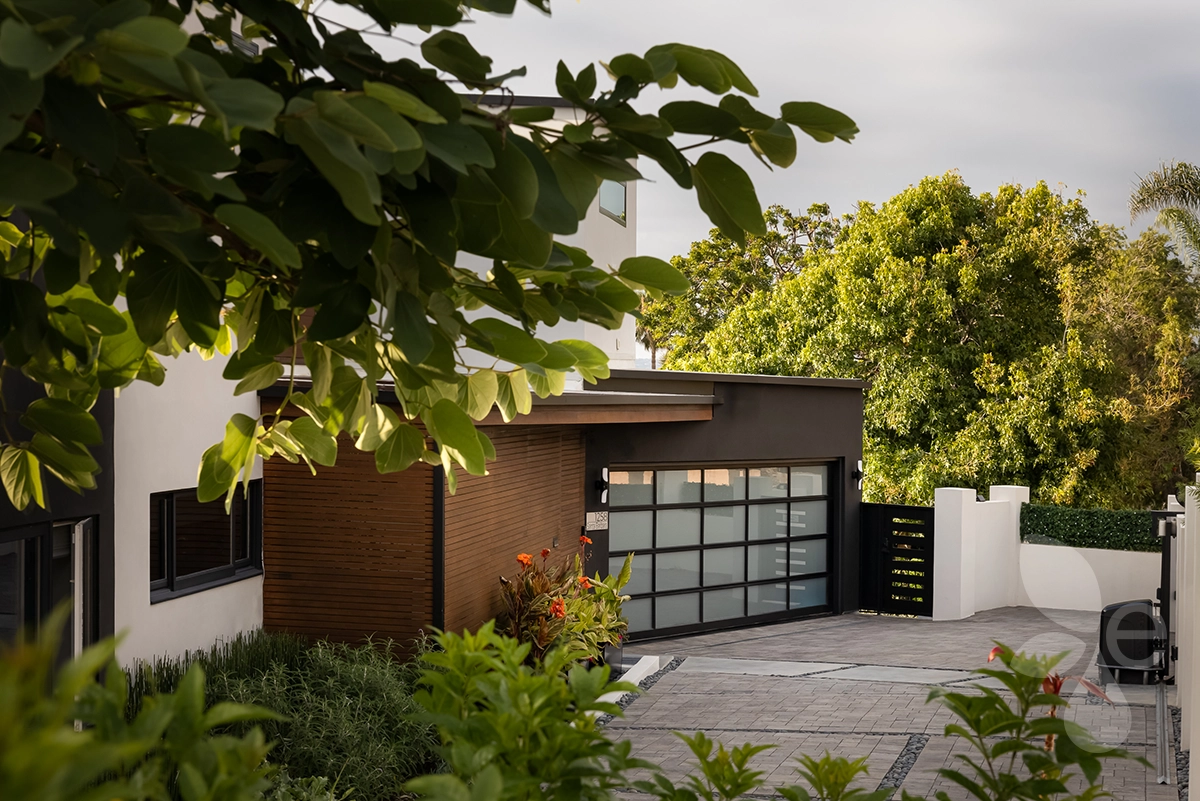 ADUs, often referred to as "granny flats" or "backyard cottages," can serve as an ideal alternative to traditional room additions. These compact, standalone structures offer a unique way to create an additional living space without altering the footprint of your existing home. Our in-house team customizes the space to suit your needs, whether it's a cozy guesthouse, a private space for an elderly relative, or a rental unit for additional income. 
Whole Home Remodeling FAQ's